How does Oneflare work?
Connecting you to the right experts,
first time and every time
Tell us what you need done
Answer a few simple questions about your job to receive competitive quotes
Compare your quotes
Up to three experts will respond with a detailed quote and a link to their profile
Hire the right business
Compare quotes, profiles and read reviews to connect with the right expert
Who's using Oneflare?
Every day, thousands of Australians come to Oneflare
to make the right expert connections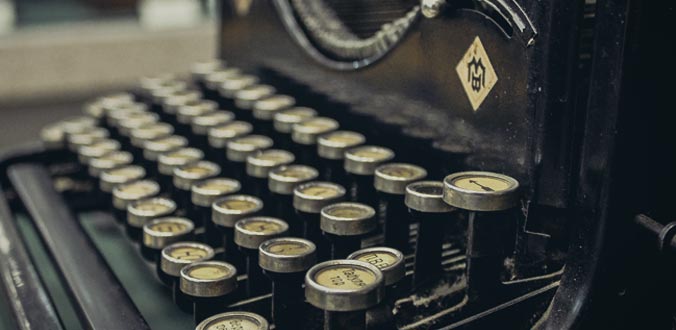 "We are tenants and have moved every 6-12 months. Over the 30yrs of our marriage we have found it difficult to hire businesses that we can trust with our antique furniture. But with Oneflare's help we can now be confident that we are hiring quality businesses."
Why choose Oneflare?
104,429 registered businesses ready
to send you free quotes

Get peace of mind when you hire an On-Time guaranteed business. You'll receive $50 if they don't show up on time

Rest assured that when you hire a business with a Verified Badge, you're hiring a transparent business with a logo, description, ABN and valid Public Liability Insurance

Safeguard your home by hiring a business with the Home Care Guarantee Badge and get up to $500 to cover any negligence or damage
We've notified relevant businesses.
What next?
Keep an eye out for quotes in your email inbox.
Businesses like to send a quote as soon as possible. You may receive
your first quote within an hour.
Keep an eye on your email for quotes that we send you from relevant businesses.
We don't post anything to Facebook. Loading... Something went wrong. Please try again. Or
We will notify you here when quotes come in.
What's the best mobile number?
Businesses who send you a quote may get in touch to chat about your request.
Looks like you've used Oneflare before. Login to Oneflare to submit your job.
Forgot your password? Reset your password
We have sent an email to
We have re-sent the email. Check your email and follow the link to change your password.
Send again
Be sure to check your spam folder for an email from support@oneflare.com.au
You are continuing as . We will send all job updates to edit
Only businesses that send you a quote will see your contact details.
What's your name?
What is your suburb?
Jobs like yours can range from:
What's next?
What stage are you at with this job?
Which days are you available for a site inspection?